DDK Productions is a full-scale experiential marketing firm. Our goal is to provide exceptional client service for brands within the sports and entertainment sponsorship landscape. We want to bring your brand to life in a way that resonates emotionally with fans and consumers.
We utilize experience, strategic thinking and key insights to promote your brand.
2019 Unilever/NCAA March Madness Military Appreciation Tour in Collaboration with Mindshare Spotlight
As part of Unilever's ongoing partnership with the NCAA and numerous Military bases across the country, DDK Productions planned and executed four events in different markets throughout March. Several of Unilever's brands were highlighted at each event including Degree Men, Axe, Dove Men + Care, Suave Men & Vaseline. The activations were a thank you to Military personal and their families throughout Florida, Texas, Arizona and California. Read more…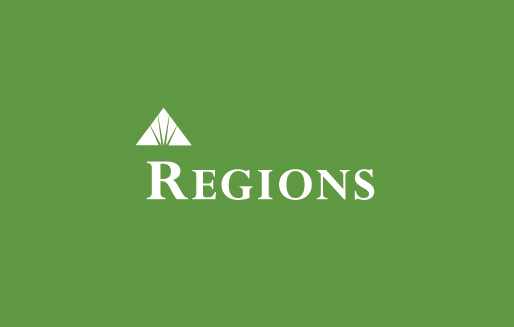 2019 Regions Branch Openings
In 2019, Regions Bank is continuing to expand its presence in several key banking markets including Atlanta, St. Louis, Houston, Alabama, Knoxville & Florida. The goal for Regions to build market share in these cities. DDK Productions has supported these efforts by producing numerous Grand Opening Events at these branches. The invites to these openings are targeted towards potential new customers. The activations have created a wonderful experience for consumers to come and take a tour of the new, modern branch. In addition, guests get to interact with Regions staff and also are treated to a fun, action packed party right out in the branch parking lot. The event includes a delicious catered lunch by a local restaurant or food truck, a photo opportunity with the Regions Big Bike, pop-a-shot & football toss games for the kids to enjoy. The results of the these openings have produced new account openings on site and growth from existing customers!! Read More…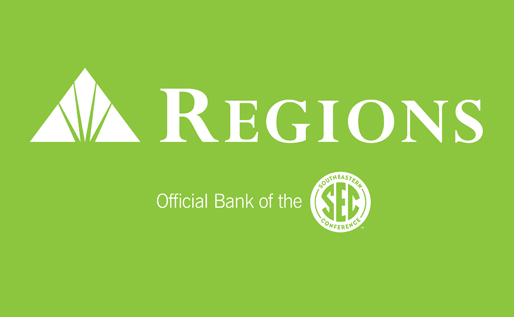 Regions Bank/2019 SEC Men's Basketball Tournament Activation-Nashville, TN
Regions Bank, the Official Bank of the Southeastern Conference returned back to Nashville, TN to activate their sponsorship again this year at the Men's Basketball Tournament both through experiential production and in-broadcast/arena throughout the tournament. DDK Productions managed the on-site activation at this year's SEC Fanfare which was held outside across the street from Bridgestone Arena at Walk of Fame Park. The activation included several different ways to interact with the Regions brand including interactive games, free premium giveaways, contests for great SEC prizing, photo opportunities with the Regions Big Bike and an opportunity inside the arena to win a Regions bike during every game session. Over 50,000 people attended the Fan Fare over the two days and total number of branded impressions was 15,000+. Read more…
There's no one I trust more with my event management! I'm in my 5th year working with David and his team, and it's apparent that they are experts at what they do, which puts me at complete ease. Naturally, this comes from years of experience, a thoughtful approach to everything they do, their can-do spirit, and their careful attention to detail. DDK Productions is rock solid in my book!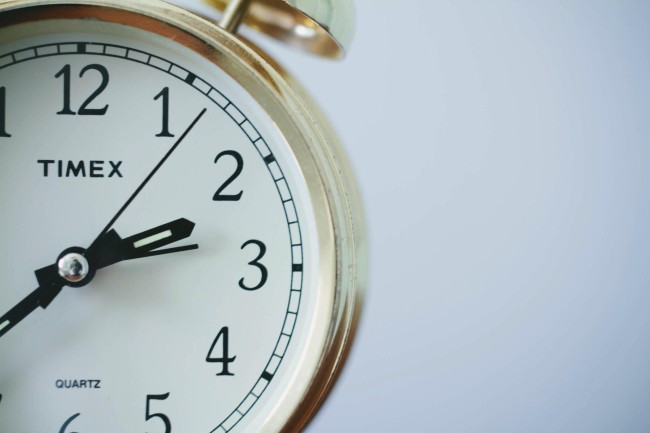 Strategy
We collaborate with clients to develop strategic platforms that utilize events and talent partnerships in order to meet your company's goals.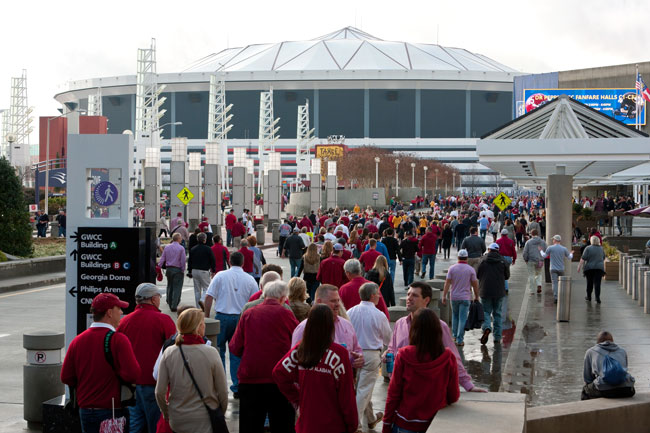 Execution
We oversee all elements of an activation, including production, brand integration, talent implementation, hospitality management and vendor negotiations.